---
Google AdWords is a great way to get more direct bookings. These three inside tactics can help your hotel get more clicks for less money while avoiding costly online travel agency fees.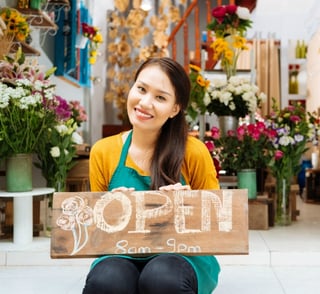 Setting up AdWords isn't as simple as Google says and often the advice you get is focused on getting your campaigns up and running quickly. Speed isn't always a good thing, especially if you're not moving in the right direction.
There are ways to improve your AdWords experience and turn it into a money maker, not a money pit, for your hotel or property.