Search, Display, Shopping & Carousel Ads
HubDo is proud to present our Specialist Providers for all your Google Ads needs. Our preferred specialists have been selected by HubDo to support the Agencies and Consultants we already work closely with. As individuals with extensive experience and qualifications, Google certifications for Display, Search, Shopping Ads etc. please refer to the unique landing pages for more information to decide which specialist is the right one for you.
HubDo has been a qualified Google Partner since 2013, managing over $4M in Google Ads Campaigns.
Specialist Services
Each required service will be individually scoped and quoted to suit the needs of your client.
We'll connect you with the right specialist so you can discuss the service and required outcomes.
Our specialists will then provide you with an overview of the discussion; the scope of work and quote. HubDo will follow this with a formal agreement to confirm details, terms and conditions, delivery dates etc.
Lea Galang
Google Ads Specialist
Lea is a certified Google Ads specialist across Search, YouTube, Display, and Shopping ads.
Starting out as an SEO Specialist, she found the transition to Ads easy. SEO helped grow her knowledge of how search engines naturally work, what qualifies as a good website user experiences, etc. Understanding the clockwork of organic rankings improved her Google Ads knowledge, how to troubleshoot campaigns, and give the best recommendations to clients.
Contact support@hubdo.com
Crystal Halos
Google Ads Specialist, VIC. AUS
My name is Crystal and I'm a Google Ads addict. I love using this powerful tool to help small to medium businesses reach their sales and growth goals.
I'm highly experienced with Search, Display, YouTube, and Shopping campaigns and I keep up to date with Google's ever-changing technology to stay ahead of the game. I am available for account management, consulting, and training.
*Highly Recommended
See more about Crystal - click here
Contact support@hubdo.com
Select a HubDoWorks Specialist in any discipline, whenever you need one. OR, ask HubDo to recommend someone.
We'll connect you directly with that expert, to scope and quote the project or service.
The HubDoWorks Partner confirms your quote with HubDo's points-based pricing, payable through your HubDo account.
Accept the quote and payment terms on a PandaDoc proposal, then work directly with your chosen specialist as a part of your extended team.
HubDo tracks the success of each engagement so is here to help quickly re-align projects that are not running as intended. We also close the loop on the results of each, so we are always recommending the best fit for project success.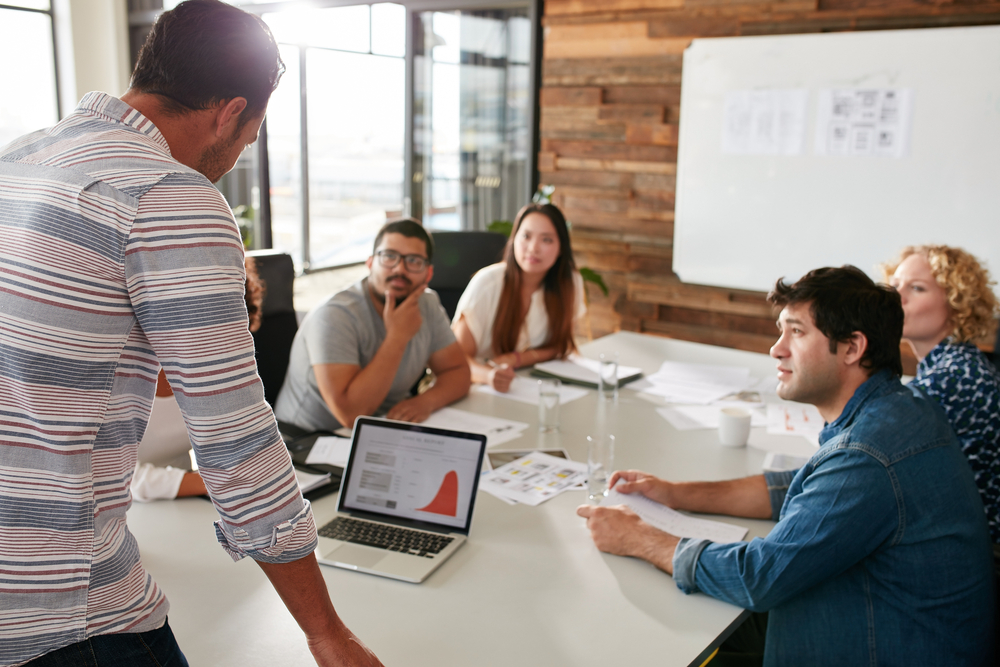 Connect to the Freelance Specialists You Need, in One Place
Get the professional services you need, when you need them.

HubDoWorks removes the friction of dealing with multiple vendors, freelancers, and contractors to service your clients. We connect your agency to vetted professionals with a simple, structured pricing system and just one unified point to manage, pay and ensure quality.

Offer a broader range of services to your clients, from HubSpot implementation and content creation to development work and beyond. Then, bring in outside experts and an expanded team whenever you need it, without the hassle of employing them.
If you're not already registered with HubDo to purchase services, either directly from HubDo's own in-house team or from a HubDoWorks Partner, please complete our short intake form today.
**NOTE: As HubDo offers a 'No Contract' approach to services, we request and appreciate 30-day notice of cancellation for all monthly retainer services.
Ready to Grow Your Business?
Connect now with the specialist of your choice for the services your clients need. Check out all specialist services here: