Tracey Stepanchuk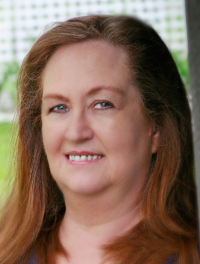 Let me free up your time by creating assets to position your company as an authoritative provider.
When you work with me, you get the benefit of:
* 38 years' writing experience for clients on 4 continents
* A Bachelor's degree in English and Communications
* A Business Management Certification, and Diplomas in PR and Journalism.
Put my corporate management background and hands-on IT experience to work for YOU. These allow me to understand your writing requirements from both sides of the table, and to write authoritatively on a range of tech topics, including:
MarTech | SaaS | Healthcare IT | CX | UX |
CDPs | AI | ML | CRM | Big Data | BI | Predictive Analytics
If you're needing Technology content and would like to know more about Tracey, visit her page here.