Point Pricing Lite
Value-Based Pricing For Small Agencies
From PR 20/20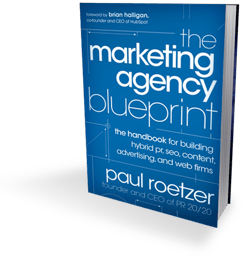 As a Marketing agency owner serious about growth, you may have read The Marketing Agency Blueprint by Paul Roetzer, Founder and CEO of PR 20/20, HubSpot's first Agency Partner. Chapter 1 is titled Eliminate Billable Hours, where right from the outset, Paul explains the importance of moving to "results-driven, value-based models"
Watch: Stop Selling Hours, Start Selling Value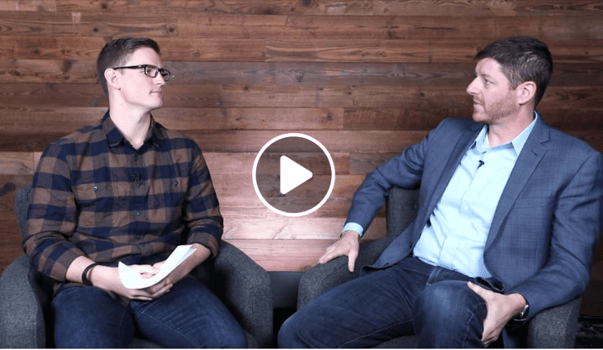 In January 2018, Paul and the team at PR 20/20 offered Point Pricing For Agencies, a complete package of materials, three online-learning presentations and a private Facebook Group, for a per-Agency price of USD$999. Pete Nicholls, Director of HubDo participated in Point Pricing for Agencies and republished all defined HubDo services in the HubDo Value Points Catalogue.
Point Pricing LITE for Smaller Agencies
Combine the HubDo Value Points Catalogue from HubDo, with the following three documents from PR 20/20 in the Point Pricing Lite bundle, to begin your Value Pricing journey:
Sample Client Communications
Point Pricing Prospect FAQ
Sample Terms of Agreement
* Agencies may upgrade from Point Pricing Lite to the full Point Pricing For Agencies package from PR 20/20 (terms apply)
* Point Pricing Lite is purchased directly from HubDo, for Agencies registered with HubDo, for access to the HubDo Value Points Catalogue.