No 1 Tip: Your Target Persona
---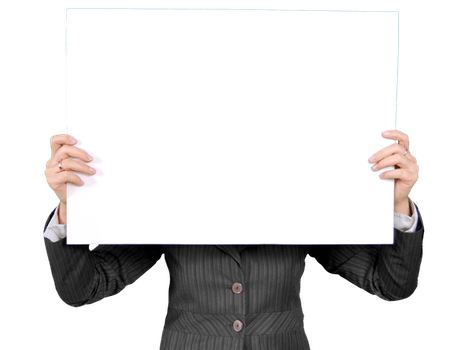 So, let's get started! Tip# 1 looks at your understanding of your audience - your 'Target Persona' - Who are you trying to reach? To reach the right audience, you'll need a good understanding of who these people are; where do they hang out online? Facebook, LinkedIN, Instagram? and, what are they interested in; what age demographic are they, etc.
You may even choose to interview some of your previous customers to understand more about what initiated their first 'awareness' steps; what made them start searching online? Was it a problem they needed to solve? or an idea suggested by a friend? You'll learn so much from your research that will help you initiate your thoughts for your page and your sub-topics. HubSpot also has a cool online tool to help you with your research, find it here: Persona Builder tool here.
As you gain a higher understanding of your target persona - 'Mr X', you'll also get ideas of the type of keywords and language Mr X would use in his searches online. This bring us to your.....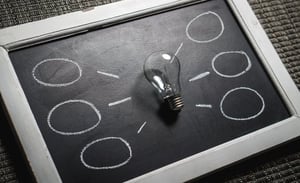 The Keyword plan and mapping of topics is vital to the overall success of the Pillar Page. With enough research about your chosen 'Mr X', you'll uncover a great list of keywords to enable you to choose a 'Primary Topic' for your Pillar Page.
Your chosen keyword should have enough search numbers each month to allow you to achieve good visitor numbers and an opportunity for a ranking position. You can discover the 'search numbers' using online tools such as the Google Ads keyword tool or Neil Patel's 'Ubersuggest'. The key is, to choose a keyword which is achievable - not have thousands of searches a month, but maybe a couple of hundred. For example, if your research indicates that your favourite keyword is very popular and a highly competitive word, you may never achieve ranking position for this keyword. Whereas, choosing a keyword with smaller search numbers and less competition will give you a better opportunity to get to Page One in a shorter period of time to a good number of Users.
Bear in mind, Google's March 2018 algorithm update, John Mueller confirmed that this update was primarily about relevance. Google is therefore looking for high quality content, relevance of the keyword to the overall topic and good referral links to the article.
No. 3: SubTopics Research
---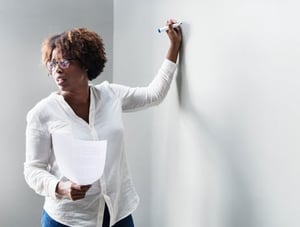 Subtopics are built around the Pillar Page primarily to 'push' traffic to the main page. The sub-topics themselves play a really important role in delivering exceptional content around one single topic which is highly relevant to the primary topic.

Identifying these individual topics is made easy using the HubSpot Content Strategy tool. "A brand-new SEO tool from HubSpot that helps you discover what to write about, organize it into topics that build authority, and track the ROI of your content efforts." Read more about optimising your content in HubSpot here.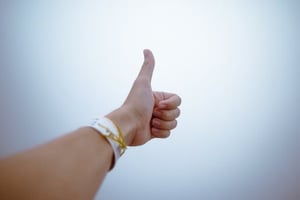 Once you've got your Pillar page topic sorted; you know your focus keyword for that page and you've started building the content into your Pillar page template. Now you can start thinking about all the other SEO factors which influence a reader to click on your topic in the Search Result Pages (SERPs). This is where your Metadata and URL plays its part.

When constructing your Page URL, be sure to use the target keyword in the URL structure. Ideally, the URL structure will be the actual Name of your topic for the Pillar Page, which should contain your chosen keyword. This is highly important step for SEO and ranking opportunity.
Moz states: "A well-crafted URL provides both humans and search engines an easy-to-understand indication of what the destination page will be about."
Bonus Tip: A well constructed URL can also become a quick and easy anchor text link to share on Social platforms.
No. 5: Core Topic Page Title
---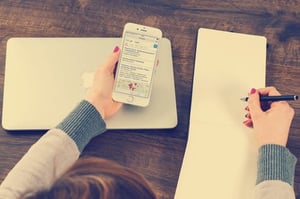 Next steps: The SEO Meta 'Page Title Tag' is equally as important as the URL. Add your chosen keyword to the internal SEO Page Title section within your CMS. Optimise the Meta Description section with a brief overview of the topic, including the chosen keyword, using up to 165 characters only. Both the SEO Page Title and Meta Description is the quick reference snippet information Google uses in the SERPs listing when readers use the keyword in a search query. As a bonus, Google also highlights the keyword in bold within this content if the User has added the keyword in their search query.
Moz states: "Title tags are displayed on search engine results pages (SERPs) as the clickable headline for a given result, and are important for usability, SEO, and social sharing. The title tag of a web page is meant to be an accurate and concise description of a page's content."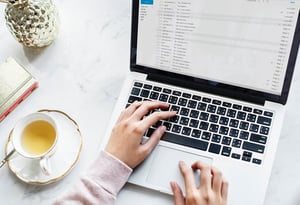 A table of contents, or Index, at the top of your Pillar Page allows the reader to jump to the most important information to them. List the individual Headings or item sections and using Anchor text, link these to the headings on your page. An Anchor text is a clickable text or hyperlink.
To gain extra SEO benefit best practice is to use exact text for the Anchor text to ensure it is relevant to the page/topic you're linking to. The keywords used in an Anchor text are a signal to search engines for determining the topic of the page or information section.
No. 7: Pillar Page download PDF for conversion
---
Create a PDF 'Call to Action' offer for your page. Download the entire page content into a PDF, add a nice cover page and maybe some nice icons and graphics. This will become a great CTA and allows the reader to download and read your page at a later time.
Add the CTA hyperlink near the top of the page offering the PDF. Many visitors may only read a section or top half of the page initially and come back to the rest at another time, so grabbing a pdf to store on their pc is a great and easy option.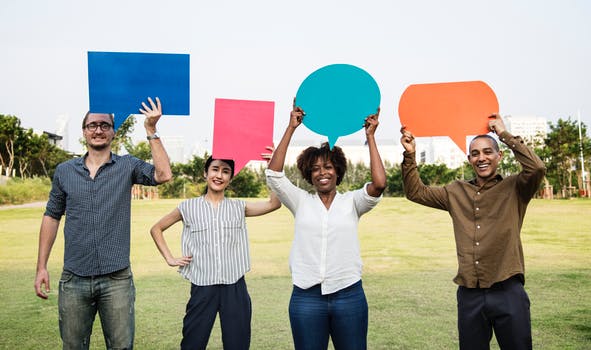 Make it easy for readers to share your content with their audience by adding your social platform links to your Pillar Page. Social sharing is a great way to build referral traffic to your page. The easier you make it for your audience to find and share your content, the more visible your page will become.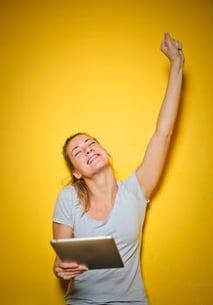 Make it easy for you readers to work their way through your page with structured layout and an easy way to go back up to the top of the page by taking a shortcut with a floating 'Back to the Top' button.
This makes it easy for readers to navigate their way through your content, engage with images and note essential items with icons or alert style graphics.
The floating back to the top button option may only appear when the reader starts to scroll down through the content, while the layout of content allows the eye to move from written content to related image.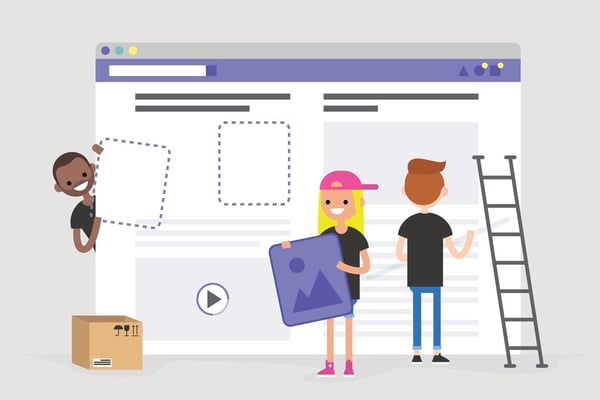 Overall, the Pillar page should cover the primary topic as thoroughly as possible, with reference material links, small infographic sections, icons, images and even a short explainer videos.
The sub topic blogs will link back to the sections within the Pillar page which drive the referral links up and increase the opportunity for the Pillar page to rank well for a number of highly regarded keywords, which you've chosen from your initial keyword plan.
Remember to make every blog and topic page interesting and fun for readers. They will become loyal followers, if you're producing exceptional content on a regular basis and they'll learn and share your content with their own audience. What better way to build your online visibility and reputation as a trusted authority within your chosen field.
Check out these great Pillar Pages from members of the SILVERPEAK18:
RevM
https://www.revm.co/content-marketing-guide

Bureau Kraken

Web Journey

Pepper Inbound

Localtag

Drum Digital
https://www.drumdigital.com.au/lead-generation-for-smes

Tibal Impact
https://www.tribalimpact.com/social-media-policy

Creative Side Marketing

First Five Eight
https://info.firstfiveeight.com.au/close-more-professional-services-leads
Ballyhoo Marketing Advantage
http://www.ballyhoomarketingadvantage.com/crm-systems-for-small-businesses#so_lets_start_at_the_beginning_%E2%80%A6_what_is_a_crm

START A PILLAR PAGE SERVICE WITH HUBDO. LEARN MORE HERE: