HubSpot Agency Training
Grow to HubSpot Silver & Beyond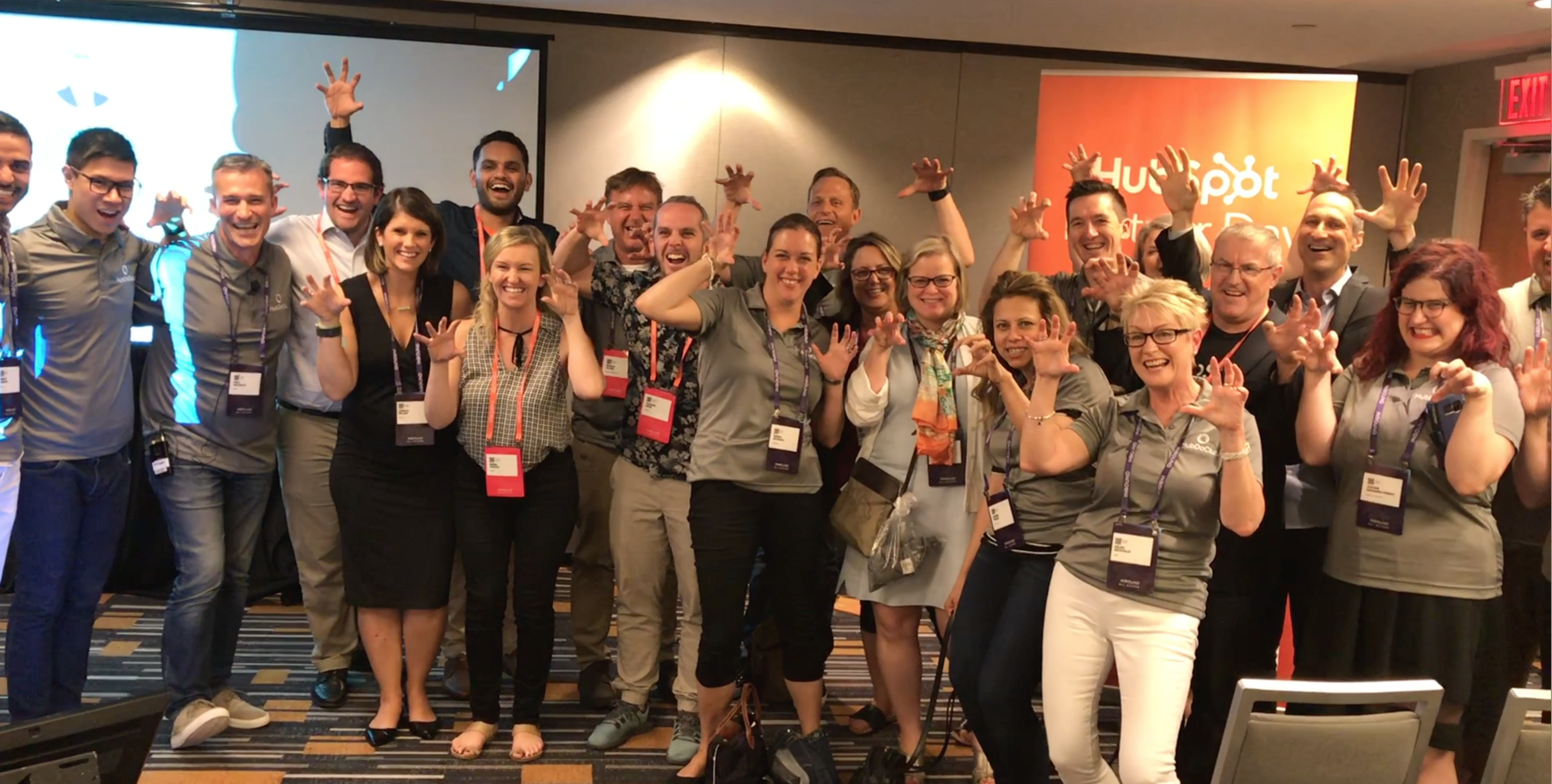 Just some of the SILVERPEAK team at HubSpot Partner Day, Boston 4th September 2018.
HubSpot Partner Training in 2019
Start with a single Lead Generation Course over four weeks, beginning in April
Your Instructor is Pete Nicholls, a Lion Graduate, HubSpot Certified Trainer & co-founder of HubDo.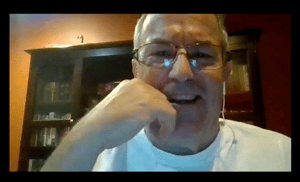 This course leverages the HubSpot Lion Curriculum for some of the content, including Pipeline Generation Bootcamp hosted by Dan Tyre.
Please fill out the form if you want to consider joining the next team.


What we cover in the 4-Week Lead Generation COURSE
This first single stage of HubSpot Partner Training ensures you:
Have a Sales Plan with weekly activity designed to get you to your goals
Gain the confidence in positioning your business and generating Sales Leads
Learn and use HubSpot Sales Tools as an example to your Clients and to grow in 2019
How long does it go for?
Complete several pre-requisites and then attend a weekly call for FOUR Weeks.
How do the weekly calls work?

In Asia Pacific you attend a weekly "East" call in your late afternoon / early evening
In Europe you attend a weekly "West" call in your late afternoon.
In the Americas you also attend a weekly "West" call, in your morning.
If you can't make one call, simply get up at a crazy hour and attend the other :)
All sessions are recorded for replay in the private Facebook Group just for this class.
What are the pre-requisites for the Lead Generation Stage:
Apply here and complete the application form which covers the topic of confidentiality
You must be a HubSpot Partner

with HubSpot CRM (

Starter

or above)

Complete the short Developing a Sales Plan course in HubSpot Academy
Pay USD$45 for the first stage. This is also collected in the Application Form when complete.
What WE Cover in the rest of the SILVERPEAK StageS
The SILVERPEAK Challenge started in late 2017 as an audacious goal to grow 20 new HubSpot SILVER Partners together, in time for INBOUND18 in Sept 2018. Borne out of the HubSpot LIONS program with Dan Tyre and David Weinhaus, SILVERPEAK is designed for small agencies.
So far 60 Consultants have joined the climb in three teams. Some were untiered HubSpot Partners and others were generally interested in becoming a Partner. To date, thirteen of these Agencies have reached HubSpot Silver, several are close to Gold and one Agency has made Platinum!
There is one SILVERPEAK4 class in 2019, starting with the Lead Generation Course.
Those continuing on for stages two through five will cover:
Persona Research and Uncovering True need

Sales Process, Qualifying and Selling Value

Pricing and Packaging Inbound Services (based on the new course in HubSpot Academy)

Deliver Client Success

Overcoming Growth Obstacles
If you think you may be interested in joining, register interest via the form.


Is there a cost?
Yes and it's very affordable for even solo consultants and the smallest Agencies.
The first stage is USD$45 per person for four weeks.
For those continuing on SILVERPEAK4, the cost is USD$45 per person per month.
Additional costs would only be for various software tools you may need along the way, for example the most popular Proposal Tool is PandaDoc 4 HubSpot Partners at a discounted USD$45 per month per user - only for HubSpot Partners.
If you are not 100% happy or change your mind you can leave the course at any time.

WEBINAR RECORDING: PRO TIPS from the Silverpeak Team
On 12th September 2018 we recorded a live webinar to share the experiences and Pro Tips from the original SILVERPEAK teams, overcoming challenges in growing your agency.
Growing Together Webinar With HubSpot
Here also is a broadcast from HubSpot Sydney office, in FEB 2018 by HubSpot and HubDo discussing Agency Growth including the experiences of the existing first agencies on the SILVERPEAK Challenge. If you are interested in being part of the next SILVERPEAK Challenge, please fill out the form on this page,


About HubDo
HubDo works with Marketing & Sales Consultants who want to grow and are daunted or frustrated by what it takes to grow an Inbound Services Provider.
We provide programs, tools and services which nurture Agency Owners along their journey, supported in Collaborative teams.
As the only 100% wholesale-only Platinum HubSpot Partner we never compete with the Agencies we support.
HubDo is dedicated to helping Agencies Grow and to Deliver Client Success.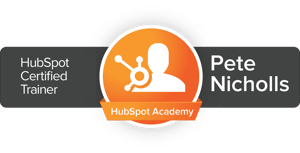 Pete Nicholls
Director & HubSpot Certified Trainer
HubDo
HubDo is also proudly earned the APAC #1 HubSpot Agency Impact Award Winner for Q1 2018