Specialist Services
Each required service will be individually scoped and quoted to suit the needs of your client.
We'll connect you with the right specialist so you can discuss the service and required outcomes.
Our specialists will then provide you with an overview of the discussion; the scope of work and a quote.
HubDo will follow this with a formal agreement to confirm details, terms & conditions, delivery dates, etc.
**NOTE: As HubDo offers a 'No Contract' approach to services, we request and appreciate 30-day notice of cancellation for all monthly retainer services.
---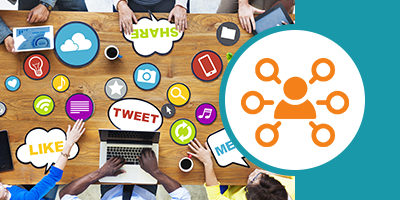 Connect to the Freelance Specialists You Need, in One Place
Get the professional services you need, when you need them.

HubDoWorks removes the friction of dealing with multiple vendors, freelancers and contractors to service your clients. We connect your agency to vetted professionals with a simple, structured pricing system and just one unified point to manage, pay and ensure quality.

Offer a broader range of services to your clients, from HubSpot implementation and content creation to development work and beyond. Then, bring in outside experts and an expanded team whenever you need it, without the hassle of employing them.
If you're not already registered with HubDo to purchase services, either directly from HubDo's own in-house team or from a HubDoWorks Partner, please complete our short intake form today.