Plugins for HubSpot Sales Hub with amazing features
DOPRICER CPQ
Perfect for B2B, frequent purchases, wholesale & pricing catalogues
DoPricer adds CPQ features to your HubSpot portal to manage customers who buy regularly from you, who use pricing catalogs, wholesale pricing, or receive agreed discounts.
*Supports multi-currencies.
*Free for up to 50 line items per month.
* Start a 14-Day Free Trial today.
DOCURRENCIES
Ideal for HubSpot users who use multiple currencies.
It's totally FREE!
Stop updating your currencies manually! Unlock the power of DoCurrencies for multi-currency users. DoCurrencies automatically updates your exchange rates daily, inside your HubSpot portal.
* Includes the Currency API (beta) upgrade.
* Get DoCurrencies Free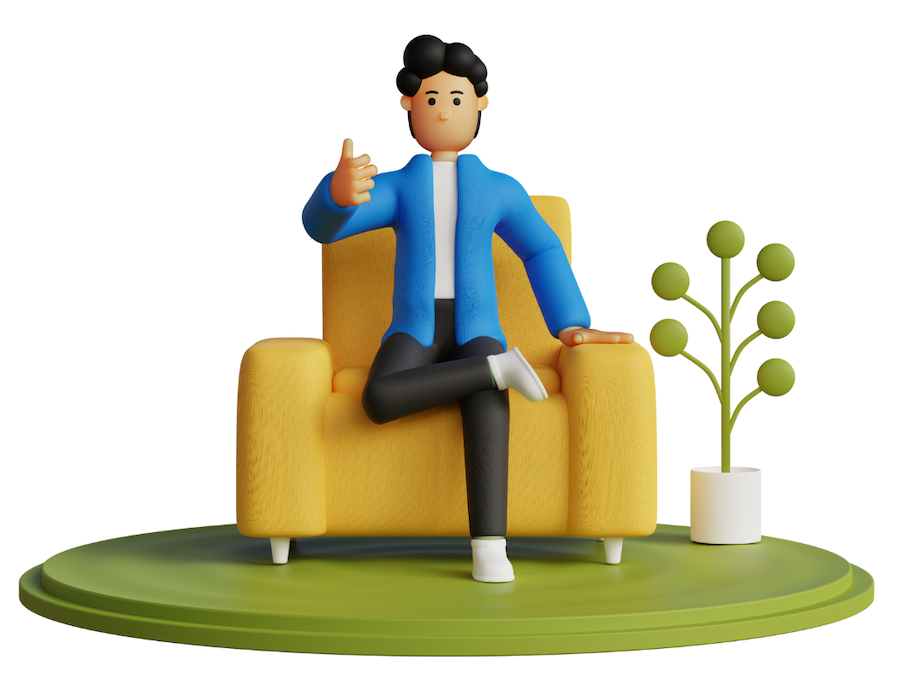 Lets get in touch!
Ready to start your Journey
Contact us today to start a conversation about your specific HubSpot plugin requirements and the challenges you want to overcome, whether it's for yourself or your clients.