Features to make HubSpot Do More
DoPricer CPQ - features to automate discounts and price lists

DoCurrencies - features to keep exchange rates updated every day

Install via HubDo Marketplace or request the features you need
Extend your HubSpot CRM Platform with the features you need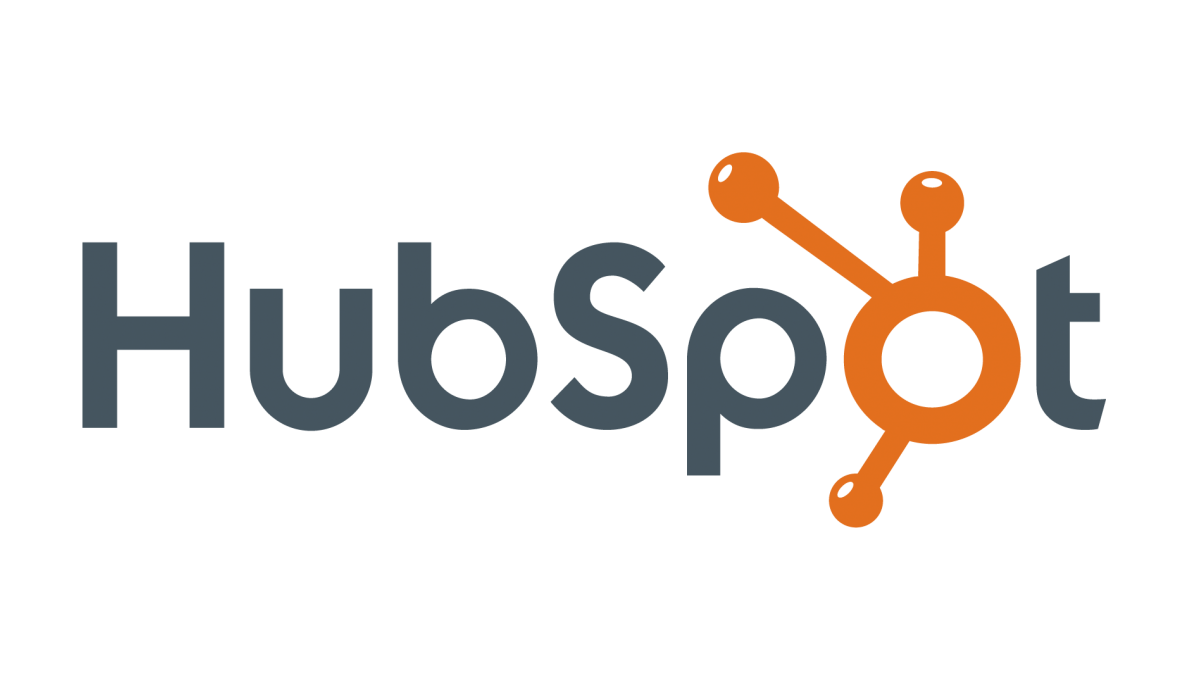 Blogs
HubDo Blog - more features and 3rd party Apps
Need more HubSpot features? Book a chat today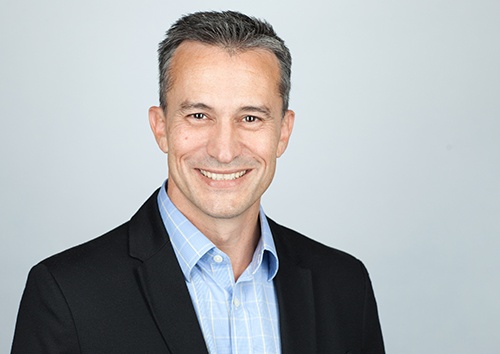 Pete Nicholls CF APMP
HubDo Founder & CEO
Pete founded HubDo on the principle that software should make business easier, not harder. As Marketing became "MarTech", HubDo has evolved to help businesses to do more on HubSpot.
I have been using HubDo services for nearly 12 years now (Possibly longer!!) and can't speak highly enough about them. Fantastic people that go out of their way to make sure systems run the way they are supposed to. If ever I have a concern I reach out for assistance and get it pretty much immediately. I would be lost without them. If you are needing these services don't waste your time looking elsewhere – Just get it done the right way first time around.

Shane Kennedy
Manager of Big Box Self Storage
James ( Specialist Web Dev ) has been great to work with. He's fast and excellent at what he does.
He takes feedback onboard very well. He's a lovely bloke too. I definitely recommend him.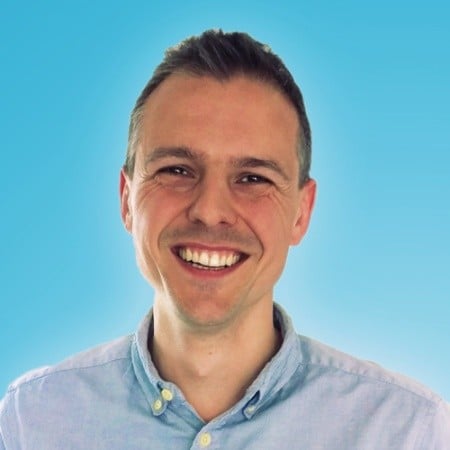 Alex Hutson
WebsiteAbility UK
I have used the HubDo team to do Digital Marketing Audits for two of my clients so far. The team are very thorough, they take the time to explain the results to you and it was a really fast turn around.
My client had clear actionable steps and recommendations then to improve and enhance their online presence.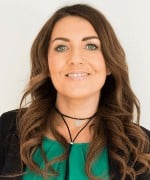 Vanessa Geraghty McGann
Vivacity Marketing
I have recently on-boarded a new client as a part of my strategy development HubDo conducted a Digital Marketing Audit, which reviewed the digital assets used by my client and provided a summary of their findings and recommendations.
This was a great help to the speedy development of a strategy, which saved me a lot of time. I was able to incorporate those findings into the overall strategy. This was a valuable part of my strategic process and I would highly recommend HubDo.
Joanna Sharma
Drum Digital, AUD
Working with HubDo on my client's website was a breeze.
When I first started the website re-design project for my client SafetyPro Resources, but from the beginning, the HubDo team kept me updated each step of the way, met all of our deadlines, and were a joy to work with. I've found it much easier and faster than other web design projects I've outsourced to local firms in my area.
My client was thrilled with the finished website design, which was done on time and on budget, and it's getting great results for him. Highly recommended.
Myrna Arroyo
Pepper Inbound Marketing, USA
It often feels like anyone with a laptop and an internet connection is in the PPC management space, but Troy, the PPC Manager at HubDo has been the best resource for me to help my clients grow their businesses using search engine marketing.
Troy has guided me and given me the confidence to provide PPC and SEM services to a variety of businesses, Troy's work has been awesome.
I know enough about PPC on Google, Facebook and LinkedIn to be dangerous. Troy helps me understand what's happening in each Ad account and why. And most importantly, he keeps my clients happy.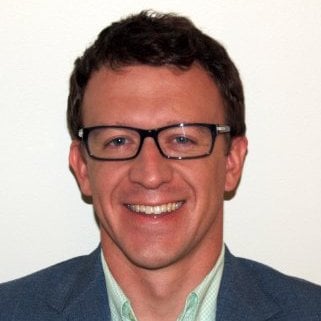 Peter Preston
Rival & Stone, AUS