Need help supplying Marketing services to clients?
Close More Deals With The Right Service Specialists & Proposal Software
- Understand your client's needs to deliver the right proposals.
- Trusted Specialists to deliver services to your clients.
- Consulting and Software that makes everyone sell like your best salesperson
Services
We support Marketing Agencies to provide client services from trusted Specialist Freelancers, Proposal Consulting &
Software.
About
Going strong since 2011.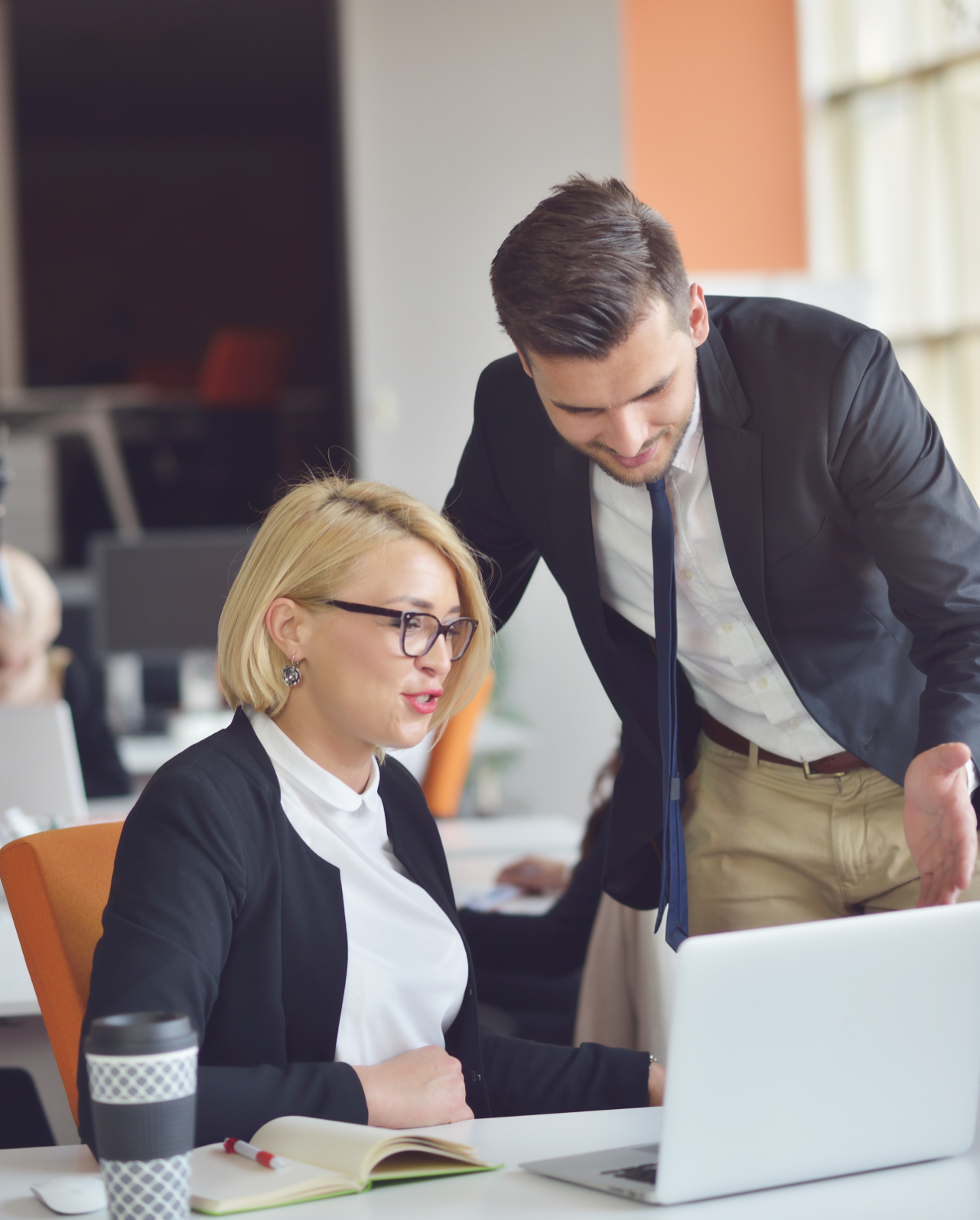 HubDo provides Professional Specialist Freelance services, Proposal Software, and Training, Business Coaching to enable Agencies to build strong client relationships and deliver excellent inbound results.
Our business is built entirely on providing skills, opportunities, and services which enable Agencies to deliver customer success. And, if you're a HubSpot Partner or user, our software and many services are integrated with HubSpot.
We never compete with Agencies and every time we are approached by a Business Owner or Marketing Manager, we identify the best-fit ideal Agency Partner(s) to suit the Client's Industry and Markets, to lead the engagement with our full support.
HubDo is based in Australia, and the U.K., and supports dozens of World Class Agencies in over 10 countries including Australia, NZ, UK, Denmark, Finland, US and Canada.
If you think HubDo can help your Business or Agency, please book a call with Director Pete Nicholls CF APMP below, at a time and time zone to suit you.
PandaDoc for HubSpot Users
Proposals & Quotes directly from your HubSpot CRM
PandaDoc Enterprise Plan for only USD$59.00 per month
Get our Enterprise plan service at the price of the normal Business plan. Special PandaDoc Licenses for HubSpot Users. Providing quotes, proposals, catalogues, pricing brochures etc directly from the deal within your CRM. This Enterprise level plan has more functionality, integration, manageability and support at lower cost.
Through a Partnership with PandaDoc in 2018, we launched this service purely to help HubSpot Users and Partners. Managed by HubDo and supported by HubDo and PandaDoc the Enterprise level of service offers you all the bells and whistles.
If you already have PandaDoc, we can also merge your existing PandaDoc seat(s) account and upgrade the features on our lower cost agreement. Paid monthly to HubDo for a min of 12 month contract. The monthly payments allows smaller business to budget funds without a full upfront 12month contract payout.
Why PandaDoc?
PandaDoc is the favourite document tool within the HubSpot Community. In a recent poll of the HubSpot Partner Community Facebook Group, PandaDoc continues to stand out as the #1 choice for handling Proposals.
The Enterprise Plan adds Salesforce.com integration plus workspaces for separating sales documents from internal HR and Financial contracts, with the ability to share templates and content between workspaces.
Blogs
Latest news from the writing desk
Testimonials
What our clients say
"I have used the HubDo team to do Digital Marketing Audits for two of my clients so far. The team are very thorough, they take the time to explain the results to you and it was a really fast turn around.
My client had clear actionable steps and recommendations then to improve and enhance their online presence."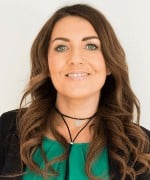 Vanessa Geraghty McGann
Vivacity Marketing
"Working with HubDo on my client's website was a breeze.
When I first started the website re-design project for my client SafetyPro Resources, I was worried about how communication would work with a remote team based in the Philippines from the US.
But from the beginning, the HubDo team kept me updated each step of the way, met all of our deadlines, and were a joy to work with. I've found it much easier and faster than other web design projects I've outsourced to local firms in my area.
My client was thrilled with the finished website design, which was done on time and on budget, and it's getting great results for him. Highly recommended."
Myrna Arroyo
Pepper Inbound Marketing, USA
I recently contracted HubDo to complete my second Digital Marketing Audit. After the first one, I was convinced that this is the very best way to develop a strategy. The HubDo DMA was delivered with a 17 - slide PowerPoint Presentation and PDF. Each slide was a clear description of the good the bad and the ugly. As an agency, it allowed me to demonstrate my depth of knowledge on digital marketing strategy and the tasks required to succeed. More importantly, it helped provide a roadmap for engagement with the client. The team at HubDo are knowledgeable and took the time to go through the results until I felt comfortable delivering the report and recommendations. The last one resulted in an annual contract for Dott Digital Marketing. I highly recommend the Digital Marketing Audit from HubDo!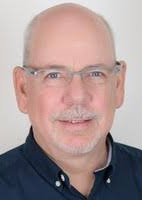 Dennis Ottey
Dott Digital Marketing, LLC, USA
I have recently on-boarded a new client as a part of my strategy development HubDo conducted a Digital Marketing Audit, which reviewed the digital assets used by my client and provided a summary of their findings and recommendations.
This was a great help to the speedy development of a strategy, which saved me a lot of time. I was able to incorporate those findings into the overall strategy. This was a valuable part of my strategic process and I would highly recommend HubDo."
Joanna Sharma
Drum Digital, AUD
It often feels like anyone with a laptop and an internet connection is in the PPC management space, but Troy, the PPC Manager at HubDo has been the best resource for me to help my clients grow their businesses using search engine marketing.

Troy has guided me and given me the confidence to provide PPC and SEM services to a variety of businesses, Troy's work has been awesome.

The best part for me is learning from Troy. He's very open and has a great enthusiasm for learning and sharing. I know enough about PPC on Google, Facebook and LinkedIn to be dangerous. Troy helps me understand what's happening in each Ad account and why. And most importantly, he keeps my clients happy.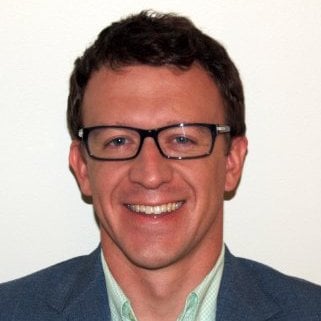 Peter Preston
Rival & Stone, AUS
Helen, I love the culture you and Pete have developed in your business. It is carried thru all of your employees by your example of commitment to your and my customers!
Thanks very much
Dennis
Dennis Ottey
Dott Digital, USA
Get In Touch Now
We have the Software and the Specialists to support your next project.
Let's build it together.