PandaDoc 4 HubSpot Partners (PD4HSP)
A special edition of PandaDoc for HubSpot Partners and their clients.
Combine the power of HubSpot CRM and PandaDoc, the top choice among HubSpot Partners, to deliver a frictionless sales experience for your agency and your clients.
Save Sales Rep Time to work on more deals

Improve Win Rate

Reduce Time to Close

Increase deal value with price table options

Reduce Customer effort to help them buy
Following HubSpot's investment in the $15M series B funding round for PandaDoc in 2017, PD4HSP was made available to partners to access premium features at a lower cost.
PD4HSP Seats may be used in-house for the HubSpot Partner and offered to clients as managed seats and workspaces. Existing users can usually upgrade to PD4HSP and save.
Why PandaDoc for HubSpot Partners?
PandaDoc is the HubSpot Partner Community's favourite. Polls since 2018 continue to show PandaDoc as the #1 integration for handling proposals.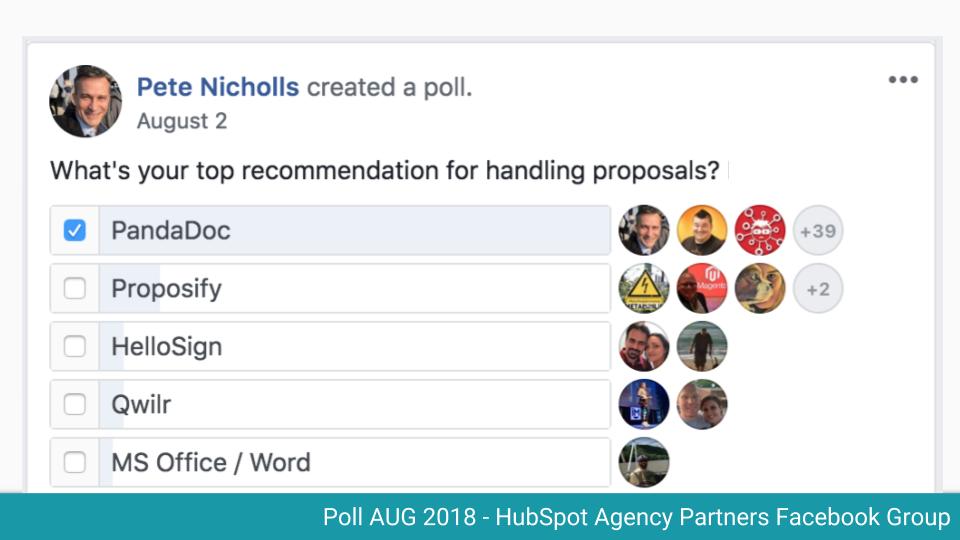 How does PD4HSP differ to the standard PandaDoc plans?
PandaDoc is available in Individual, Business and Enterprise Plans:

Individual Plan is for 1-2 people, and does not integrate with HubSpot CRM.
Business Plan integrates with HubSpot CRM and adds many more features including Content & Image Library and Approval Workflows.
Enterprise Plan adds workspaces for separating sales documents from internal HR and Financial contracts. Email White Label sending and Zapier automation is included.
How is PandaDoc 4 HubSpot Partners different?:
PD4HSP seats are Enterprise Plan seats for HubSpot Partners, at less than the Business Plan price Plus:

Start with a single seat. No minimum.
Design Guide with CSS to fast-track brand styling
Pre-loaded with 45 templates for HubSpot Partners
HubSpot Academy Pricing & Packaging Catalog
HubSpot Partners Facebook Support Group
Ability to offer and manage seats for clients
Where Do I Start?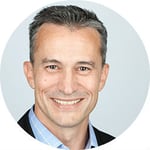 Pete Nicholls
Director and HubSpot Certified Trainer
HubDo.com