Social Connections Build Customer Confidence
ABOUT TONI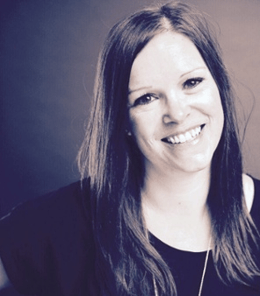 Toni develops marketing strategies and plans for businesses that help them garner new business/clients/customers. She does so by increasing their online presence, generating additional leads, and increasing traffic to their website through Social Media Management.
As an entrepreneur and natural relationship builder, Toni is focused on the relationships with her peers, clients, and teams, partnering with each to strengthen efforts towards reaching their goals. She values authenticity and transparency in her partnerships and enjoys collaborating with others who share these values.
Enthusiastic, hard-working, and highly motivated, Toni loves getting others excited about a cause, a project, a campaign, or even a lunch out! She brings positivity and energy to her work and the results are contagious. She is energised by encouraging and supporting others to strive for their best work/selves.
Digital Marketing services include, but are not limited to:
Social Media Audit
Social Media Management Setup
Social Media Strategy, Management, Planning, & Execution
Social Media Community Management/Engagement
Social Media Advertising
Email Marketing Strategy
Website Optimization (Design + Content Updates)
Inbound Marketing Strategy + Execution
Landing Page Creation
Lead Generation
Buyer Persona Development
Blog Creation and Publishing
Google Analytics
Search Engine Optimization (Audits + Consulting)
---
HubSpot Assistance
I am experienced in support for HubSpot for the following:
Workflows

Social

Email

Forms

CTAs

Campaigns

Projects

Web Pages

Landing Pages

Blogs