HubSpot is a powerful and innovative piece of marketing software.
That's why you chose it for you and your clients, after all!
As you know, it helps businesses acquire, nurture and retain customers through its inbound methodology, content marketing strategies, Flywheel approach and website solutions- all by optimising your clients' marketing practises.

There's a catch to this, however.
HubSpot doesn't work without sufficient quality content to fuel it.
Its success in adding value to your clients' businesses lies in the creation of written content that attracts, engages, informs and delights a target audience.
This is where a copywriter completes the missing piece of your HubSpot service offering.
By empowering content with words, a HubSpot certified freelance copywriter can help you offer the most out of HubSpot's tools and resources so you can accomplish bigger things for clients.
Here's how and why.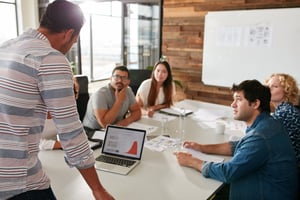 As a HubSpot Agency Partner, you love HubSpot. It's a proven tool that delivers results to your clients as an "all-in-one" solution to attract visitors, convert leads and maintain loyal customers.
Your HubSpot Agency specialises in the strategy and implementation, as well as support and assistance in bringing about this success for your clients.
But there's an important part that is missing: "Who's going to create the actual content?"
Do you leave it up to the client? That only slows down the process and you can't rely on what they're going to give you (that's, of course, when they have time to get around to it).
Creating the actual content is where HubSpot Agency Partners often hit a snag. But it doesn't have to be the case.
How can HubSpot Agencies unlock HubSpot's true potential?
After you and your team have devised the powerful marketing strategy, it's time to put HubSpot to work.
However, for HubSpot to be able to boost marketing efforts and impress your clients, you have to "insert content here" into the HubSpot machine.
Content pieces such as EDMS, blogs, video scripts and landing pages:
Drive the workflows
fill HubSpot's Content Management System (CMS) to publish content to target audiences.
A white label copywriter can help you do this.
That's because…
Content creation is the ultimate inbound marketing practise in HubSpot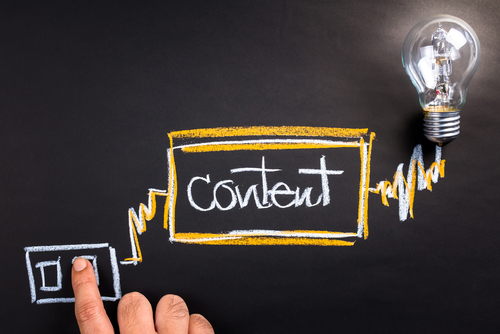 Strategy, implementation and support is one thing, but who's going to create the content you and your client need to bring the results to life?

This includes:

* blog posts
* digital websites and landing pages
* social media posts
* videos and podcasts,
* newsletters and emails
* webinars
* branded content
* e-books
* webinars
* infographics


And much more.

By creating top-notch, HubSpot compliant content, you can complete your service offering as a Partner Agency to grow your clients' audience, develop a strong presence and establish authority.

What role does content creation play in HubSpot?

Content creation helps your clients drive the marketing efforts you devised for them – allowing them to engage customers and nurture quality relationships that are profitable for their business.

HubSpot's automation system pushes out content to the right people at the right time and by interacting with the content, people continue to move through the HubSpot workflow towards the goal.

The challenge, though, is cutting through the noise.

Unfortunately, there's just so much content clutter these days due to the efforts of many brands to cope with the ever-evolving needs, preferences and habits of consumers.

To stand out, you need a good copywriter who can effectively harness the power of words to deliver a message that works in harmony with your HubSpot Strategy.

See: Content Marketing and Strategy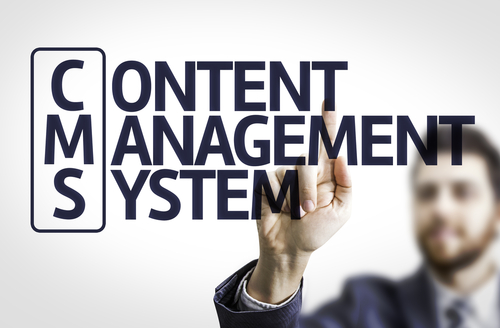 Why is a copywriter essential in optimising HubSpot's success?
Quality content (not just "space filler") is key to your clients' success – both in the use of HubSpot and to their marketing strategy as a whole.
For more, read: why 2020 is the year for better content marketing (or else!)
It's therefore essential for a HubSpot Partner Agency to have an excellent copywriter at hand.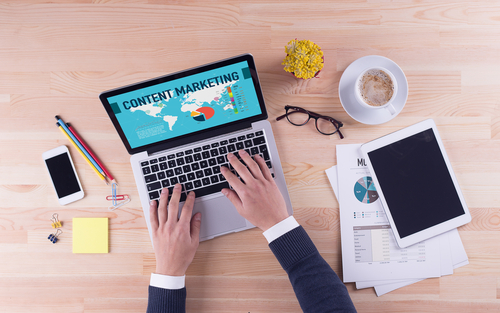 Here are the reasons why:
You can present a full-service offering to clients
When you are a HubSpot Partner and clients employ your HubSpot Agency to take full advantage of the platform, you don't want to fall short when it comes to the content creation and copywriting stage.

A copywriter can help you complete your service offering to clients, so all bases of their HubSpot journey are covered.
A copywriter creates a consistent brand voice and message.
Consumers nowadays are more critical and knowledgeable, with high expectations.
To capture their interest and gain their trust, it's important to embody a brand's tone and image in all of your client's inbound methodology efforts. Having consistent content throughout the target audience's buying process is essential.
A copywriter can help boost the brand's influence.
HubSpot has automation and marketing tools that enable your clients to reach, attract and engage the right personas.
A copywriter can help make a big difference in increasing the brand awareness and brand relevance of your client by producing content that meets the right needs.
A copywriter helps drive SEO traffic.
HubSpot provides an avenue to help businesses become highly visible and searchable online.
But, again, it's good SEO content that triggers the algorithms and initiates users to pay attention and look for more information.
A copywriter produces content that generates leads and improves conversions.
When customers are provided with valuable (informative and entertaining) content, they're more likely to interact and trust the brand. This is essential in their decision to act.
A good copywriter can also create a persuasive call to action that guides consumers towards what they must do next.
Read more: Why inbound marketing needs copywriting
The benefits of copywriting for businesses are undeniable when it comes to creating content - as are the potential results.
What remains to be done now is choosing the right copywriter that will assist a HubSpot partner like you unlock HubSpot's full potential through content creation.
For more, see: what is white label copywriting?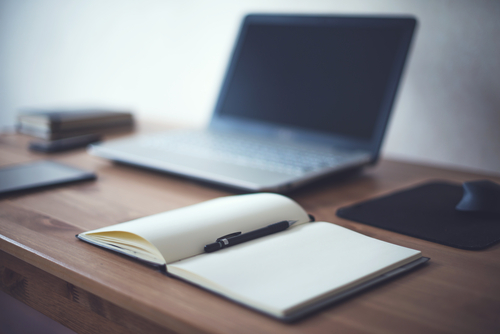 How to hire the right copywriter?
Unfortunately, not every HubSpot Agency wants to do copywriting in-house.
A full-time content writer is expensive and isn't the best use of your Agency's precious resources. But who will create the HubSpot content for clients?
A HubSpot-certified freelance copywriter can help you.
Quality freelance copywriters with Marketing backgrounds are quality content writers who can help you create the right types of content (audio, visual or written) for your HubSpot clients through their expertise and experience.
They offer many benefits without the ongoing costs of a full-time employee.

A freelance HubSpot copywriter offers you content creation services without the ongoing costs of a full-time employee.
See: How to hire a copywriter – the 7 steps your business should take.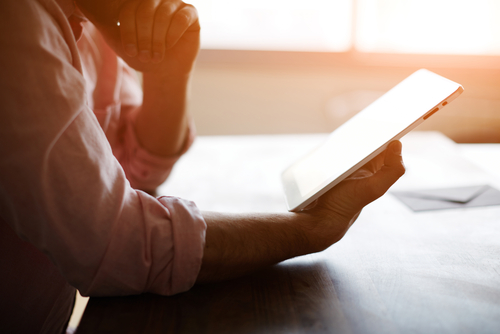 A copywriter will produce engaging HubSpot content while you focus on your clients
While content creation is extremely important for you as a HubSpot agency and your clients, you don't always have time to directly see to it.
It's best to reach out for help.
Since copywriting is a professional specialty, you can guarantee that quality copywriters are versatile when it comes to incorporating marketing strategy.
Furthermore, HubSpot certified freelance copywriters understand the role copywriting plays in digital marketing success (i.e. website copy, social media copy, blogs, articles, SEO, SEM, etc.), which is essential in leveraging the HubSpot platform effectively.
Just make sure you pick the right copywriter!
How can Melotti Media Copywriting help your HubSpot Agency?
To engage customers and achieve ongoing business success today, you need quality copywriting and consistent content. However, we understand that this is easier said than done.

You're time poor and spread thin, and writing isn't your expertise. So, focus on what really matters, while we take care of all of your copywriting and content marketing needs!

For more information or to speak to a quality copywriter to get the results your business deserves.
OR Find my HubDo partner page here: https://www.hubdo.com/growing-audience-with-quality-content