"Google Customer Match (GCM) lets you use your online and offline data to reach and re-engage with your customers across Search, Shopping, Gmail, and YouTube. Using information that your customers have shared with you, Customer Match will target ads to those customers and other customers like them." It's that simple!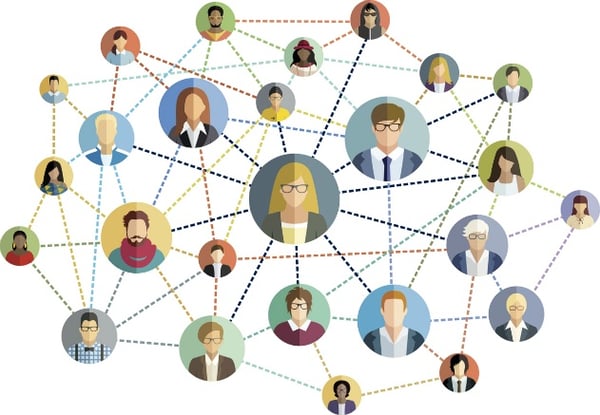 Google Customer Match (GCM) is a powerful tool to create segments or groups of users which you think may behave differently from others. Based on the expected behaviour, you can adapt your marketing strategy through paid search or target Google shopping and Youtube to fit their level of intent (or lack of intent, as the case may be). It is the ability to define groups of users based on purchase behaviour or CRM data that gives GCM the advantage over other custom lists or remarketing.

Once a group of users is created, for example let's say a list is built for 'anyone who converted in the last 2 years', the emails are hashed for anonymity and then you upload into Google AdWords. Google will process the email addresses and match any that it recognises from its own database of Google Account owners. customers with Gmail addresses are likely to get matched easily, but even if the address is not Gmail, it is possible to be linked to a Google Account, and therefore matched correctly. When searching on Google whilst logged in, Google recognises that the user is in the audience and can act accordingly, based on advertiser instructions. From here on, the audience works the same as any other RLSA list.
How it works
Let's say that you want to advertise a new loyalty programme to your existing customers with Google ads. Here's how it works:
| | | |
| --- | --- | --- |
| -1- | -2- | -3- |
| You upload a data file of contact information that your customers have given you. | You create or update a campaign to target your Customer Match audience – customers from your uploaded data file who are Google users. | When those users are signed in to their Google account, they see your ads as they use Google Search, YouTube and Gmail. |

Unfortunately, Customer Match is not available for all advertisers.
To use Customer Match, your account must have:
A good history of policy compliance.
A good payment history.
At least 90 days history in Google Ads.
More than USD 50,000 total lifetime spend.
For advertisers whose accounts are managed in currencies other than USD, your spend amount will be converted to USD using the average monthly conversion rate for that currency.
HubDo has managed Google Adwords and Social PPC for over 4 years. We have vast experience in Search, Display, Shopping and Social PPC. Talk to us about managing your PPC accounts - No Contracts, Standard monthly Management fee (not percentage based).