How do you fish for customers in the Google river?
Gone are the days where you could take out an ad in the yellow pages and expect that to serve your business all year long. Today, you need to understand search engine algorithms and the basics of SEO in order to compete. Yet the world of marketing is incredibly confusing. It's easy to waste dollars and effort finding customers. Often the rules change and you are left high and dry.
In my book 'Salmon Fishing in the Google,' you will discover how to start getting enough fish to sustain your business. I want to teach your business how to fish so you can feed your business for years to come.
In this video, I use the analogy of fishing to show how you can become a skilful fisherman and start attracting and catching prospective customers in that great Google river.
In this episode find out about:
- How fishing can be used as an analogy to demystify the world of online marketing
- What you can learn from my book 'Salmon Fishing in the Google'
- Why finding quality 'salmon' is the key to helping your business thrive
- How learning SEO skills will help you compete with the biggest fishermen in the Google river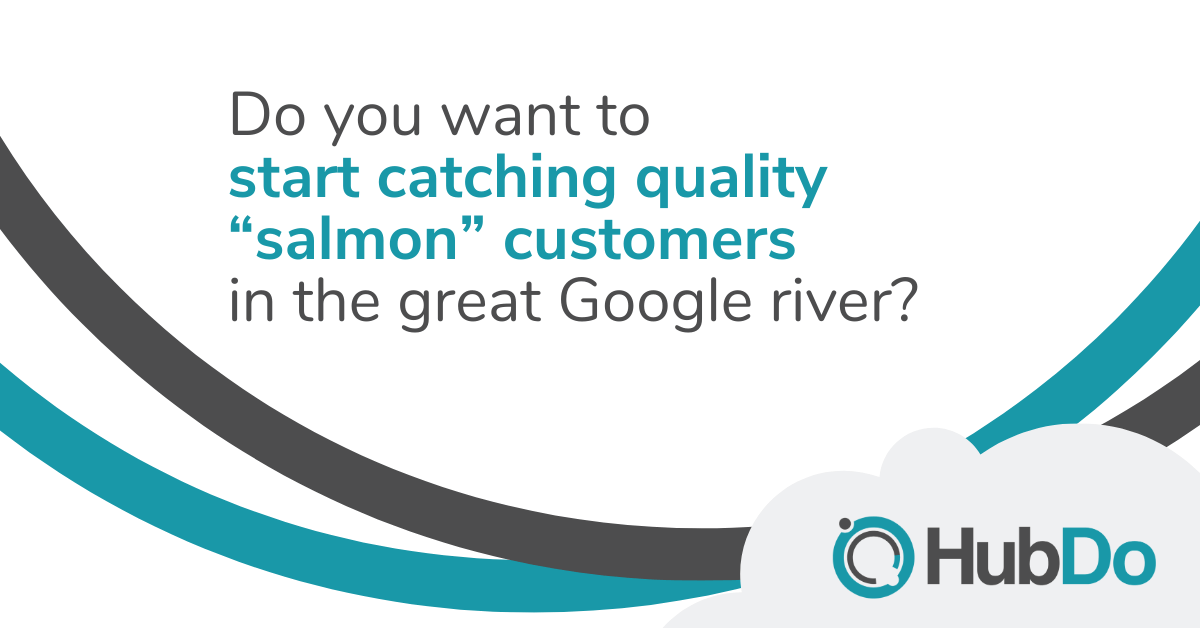 To check out the video, Author's Note, from the book, click here.